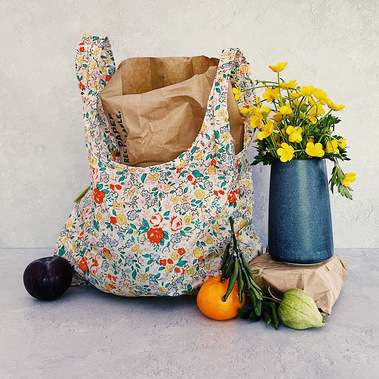 Whitney was born and raised in Macon, GA. After discovering her dad's old Pentax camera in a closet, she became enamored by the idea of photography and spent her formative years shooting rolls of film of everything she could find. She earned her BA in English Literature with a minor in photography at Mercer University. After college, she attended The Creative Circus, an advertising portfolio school in Atlanta, where she studied photography and fine-tuned her craft. Upon graduation, she was a freelance photographer for clients such as Atlanta Magazine, Bon Appetit, Cooking Light, Garden & Gun, and The Bitter Southerner.

For all inquiries, please email: whitney@whitneyott.com
Currently based out of Asheville, NC.